Setting the standard for penetration testing and security assessments
Our team of elite experienced penetration testers work to ensure your organisation isn't the next headline.
Experience and certifications
Our Australian-based team of highly certified, accredited and police checked penetration testing experts provide the capability, insights, measures and structures you need to manage and mitigate cyber risk and future proof your organisation.
Nexon is a CREST certified organisation. This ensures our Penetration Testing processes, execution, methologies and deliverables are of the highest calibre, and independently assessed by CREST international.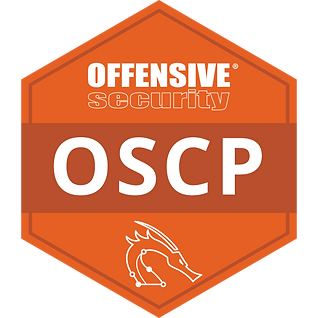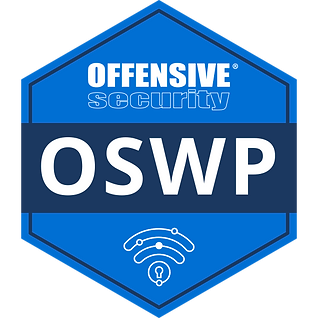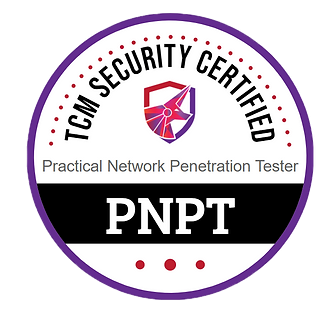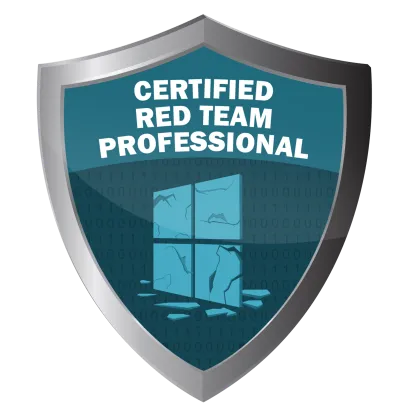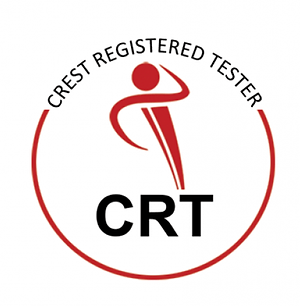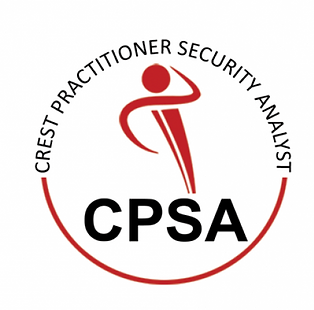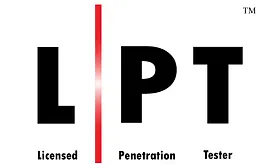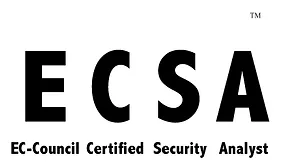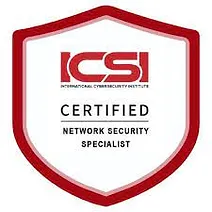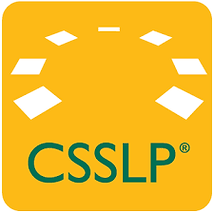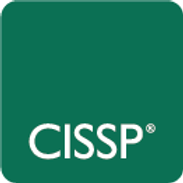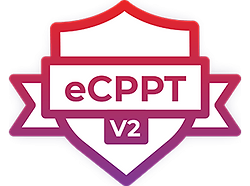 Why Choose Nexon for your pentest?
Founded in 2000, we're a multi award winning company at the forefront of cyber security and penetration testing.

We use only experienced permanent full time qualified and accredited ethical hackers based on-shore in Australia.

Our team offer vast expertise in businesses of all sizes and sectors with attributed bug bounties and zero-day vulnerabilities.

We use real world tools, tactics and techniques to provide an authentic adversary simulation, facing vulnerabilities and their remediation together.

We bring vast and varied experience across all industries, sectors and verticals.

Nexon is a CREST certified organisation, independently assessed to ensure our testing and deliverables are market leading.

ISO27001, ISO9001 Accredited organisation
We are proud to be a CREST certified organisation, guaranteeing that our testing processes, methodologies, execution, and deliverables meet the highest industry standards. The CREST certification is an independent verification and assessment, conducted by the not-for-profit cybersecurity body on Nexon's Cyber Security capabilities, systems and processes which provide a level of confidence and assurance that clients are working with an approved provider and highly skilled experts in the industry.
We take pride in our numbers
years of experience
happy clients
engagements completed each year
industry certifications held